Meet local vendors, enjoy samples and booking discounts, and enter to win a wedding!
We are excited to announce the 25th Annual Outer Banks Wedding Weekend and Expo taking place on Saturday, March 2, 2024. Brides, grooms, and wedding enthusiasts are welcomed to this exclusive event to immerse themselves in the magic of planning an unforgettable wedding on the stunning Outer Banks.
The Outer Banks Wedding Weekend and Expo is the ultimate wedding planning experience, offering couples the opportunity to meet and network with the finest local wedding vendors. The event aims to inspire and guide soon-to-be-married couples by showcasing the latest trends in wedding décor, delicious wedding food and drink, and services specific to the Outer Banks region.
"We are thrilled to host the 25th anniversary of this event. It celebrates the beauty and romance of this unique coastal destination," said Beth Conery, Director of Marketing and Public Relations for OBXWA. "We have carefully curated a diverse range of talented vendors who specialize in creating memorable weddings tailored to each couple's distinct style and preferences. Whether couples envision a beachfront ceremony, a charming garden wedding, or a glamorous event home affair, our expo will provide them with an abundance of resources and inspiration to make their dream wedding a reality."
The Expo will take place at two locations: Kitty Hawk Pier and Duck Woods Country Club on Saturday, March 2 from 10 a.m. to 3 p.m. These two locations, just two miles apart, will be filled with a variety of vendors eager to meet couples. Couples who attend the Expo will receive exclusive discounts, promotions, and giveaways, and receive the priceless component of personal interactions. VIP ticket holders will have the chance to win a Dream Wedding giveaway, a full package wedding valued at over $20,000!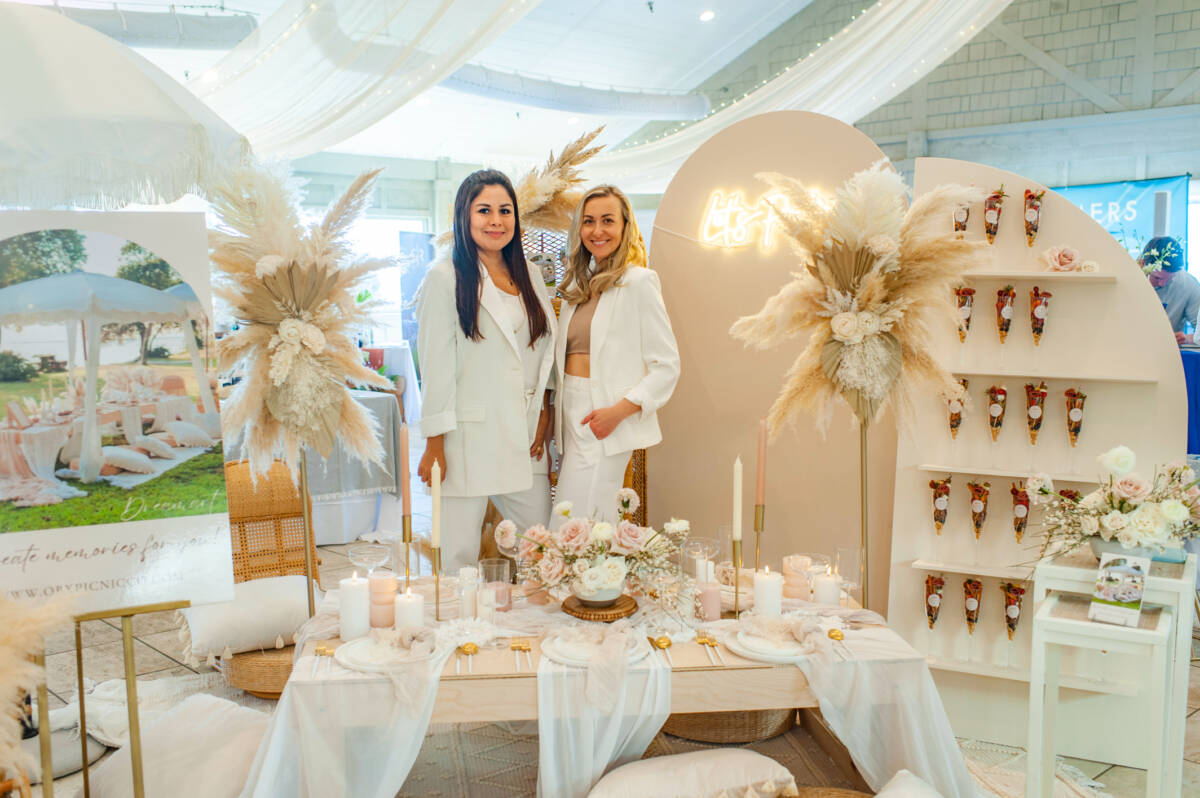 "I am from New York so I was lost before the wedding expo weekend! It was great to meet all of the vendors. Being able to test food and view other vendor's work was amazing! I found our catering company, a photographer, a videographer and a DJ at the expo. I highly recommend going especially if you live out of state!" said LeAnna, a 2023 Expo attendee.
All ticket holders are also invited to attend a Welcome Party and 25th Anniversary Celebration on Friday, March 1st to kick off the event. The Welcome Party will take place at Keeper's Galley at Haven on the Banks in Nags Head where attendees can enjoy music, drinks, light hors d'oeuvres and enjoy more fun details that are being planned now!
As part of the weekend, venues, restaurants and storefronts will be hosting their own open houses and events. OBXWA will share their open house and event details.
To learn more about the weekend's details and to purchase tickets, visit obxwa.com/expo. 
Photos: Expo images – Brooke Mayo Photographers; Cover image – Neil GT Photography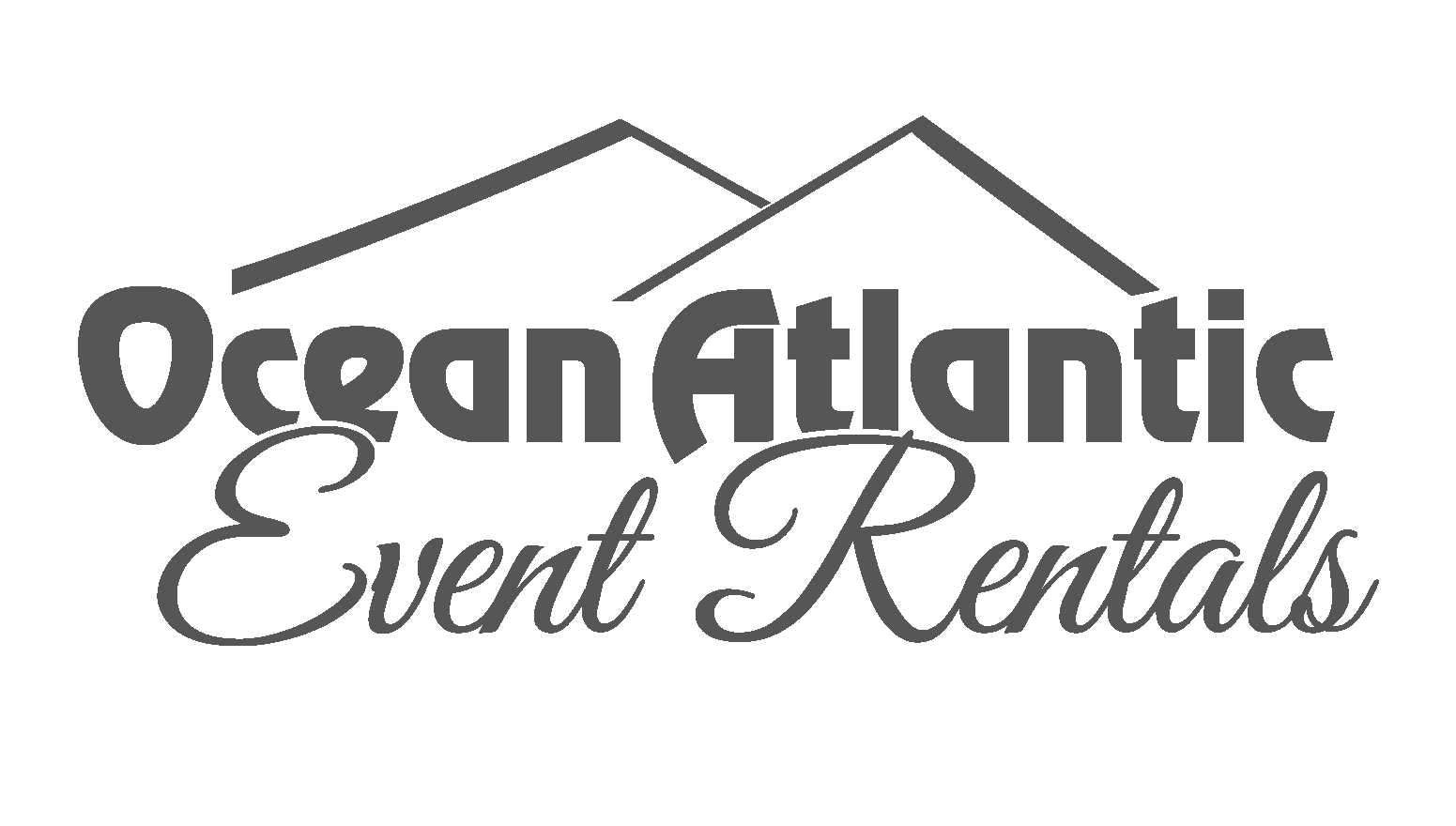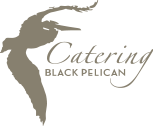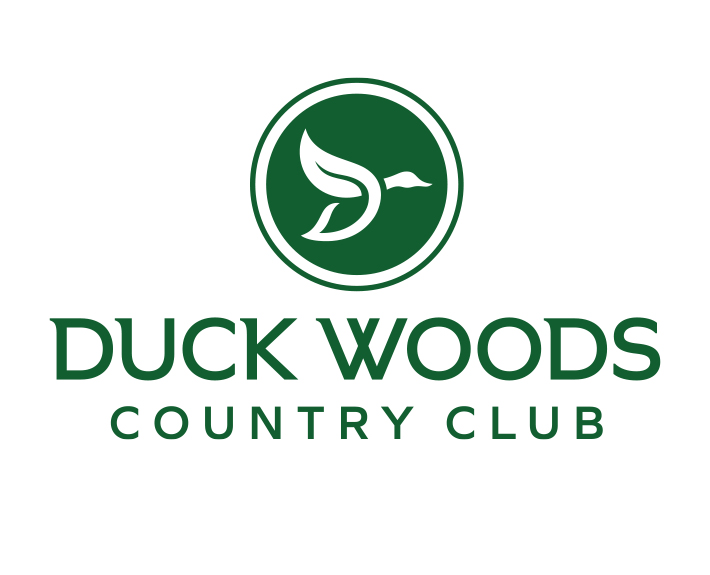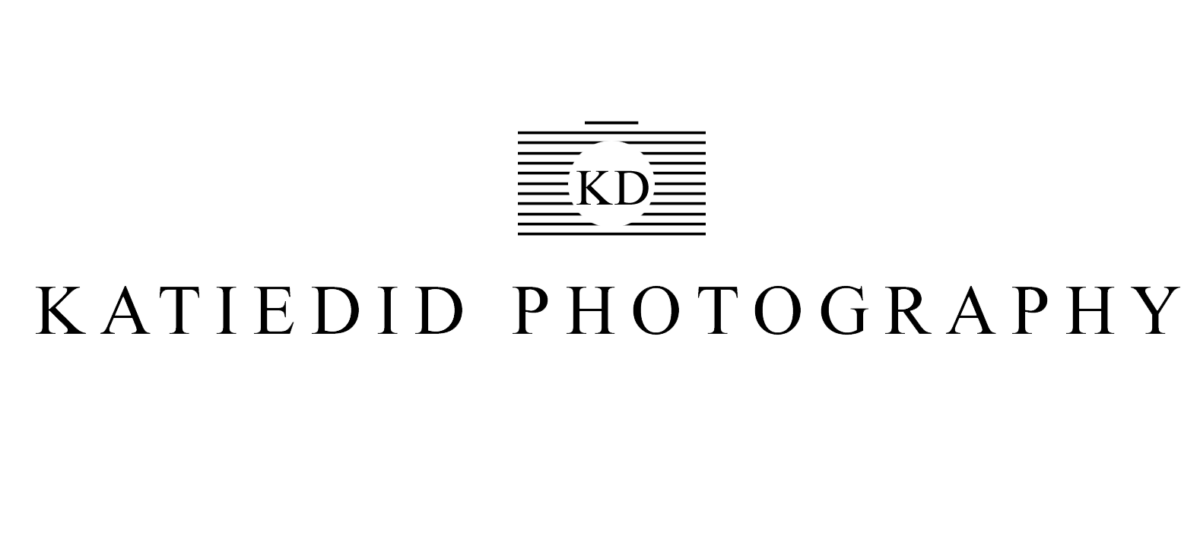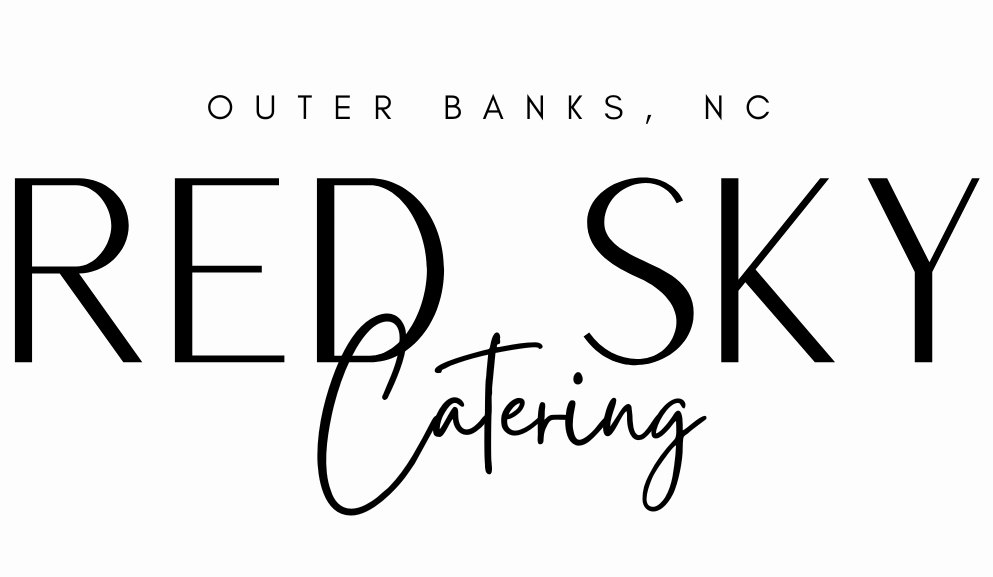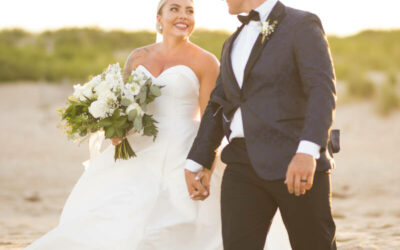 This wedding brings a classic, romantic elegance to a historic beach inn in Nags Head with all white roses and lush greenery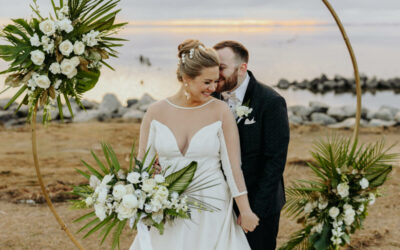 We adore a winter wedding on the Outer Banks, and this glitzy celebration brings all the fun and glam to the Whalehead Club venue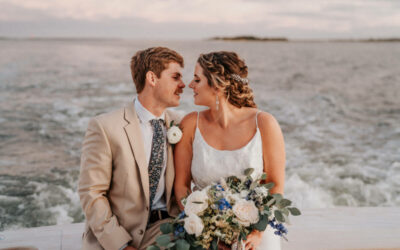 This couple gathered inspiration from the coastline and surrounding landscape to create a gorgeous and elegant coastal occasion.